Gastroesophageal Reflux Disease (GERD) or simply acid reflux or heartburn is a disease that is characterized by a burning sensation in the lower chest, especially after a meal. It occurs when stomach contents containing hydrochloric acid force their way back into the food pipe. Hiatal hernia, obesity, and heavy smoking are risk factors for this disease. Pregnant mothers are also at a higher risk of catching this digestive disorder.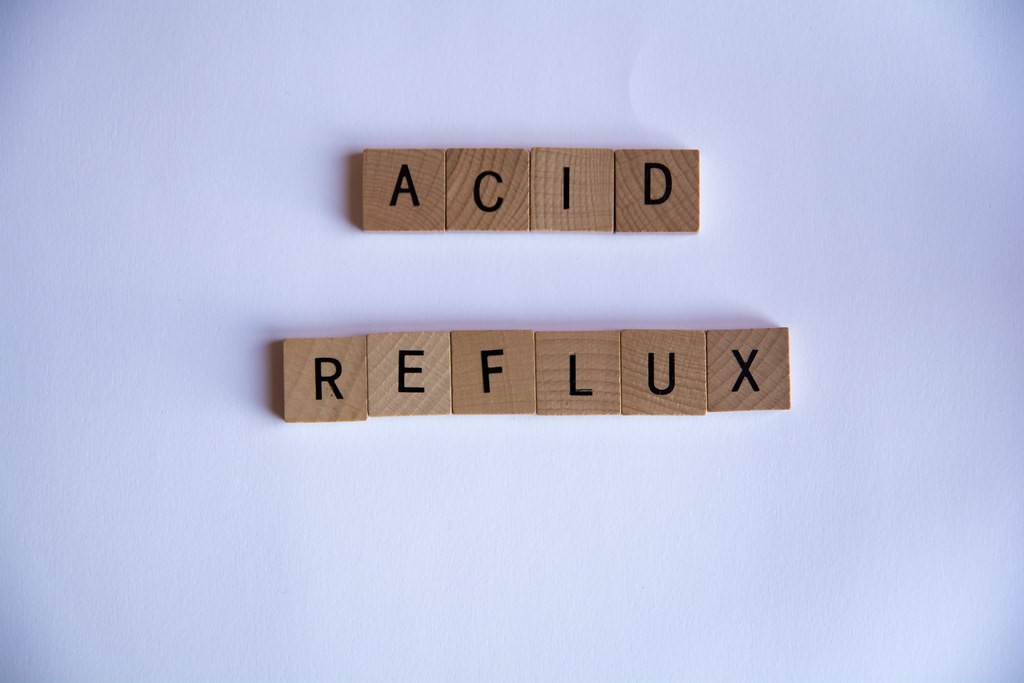 How Acid Reflux Occurs
The stomach is the body organ in which much of the digestion of food takes place. As such, it contains acids and enzymes that catalyze the digestion of various foods. One of such acids is hydrochloric acid. Food moves into the stomach through the gastroesophageal sphincter. This sphincter allows food to move only in one direction. However, it fails sometimes. Whenever it fails, the contents of the stomach containing hydrochloric acid are regurgitated into the food pipe, causing a burning sensation.
Gastroparesis & Acid Reflux
Gastroparesis refers to a delay in gastric emptying. When the stomach does not empty its contents in time, the probability of some of its contents moving up the esophagus is very high. Thus, gastroparesis is strongly linked to heartburns. It is also associated with nausea, stomach pain, vomiting, and bloating.
Gastric Motility & Acid Reflux
Acid reflux is not just a problem of the esophagus alone. It has a lot to do with compromised stomach motility. Stomach motility refers to localized stomach movements. When these movements are compromised, the stomach cannot carry out their functions properly. It cannot digest food and move it to the next stage successfully. That is how some of the food moves up the esophagus instead of moving down into the intestines, causing heartburns.
Pyloric Outlet Obstruction & Acid Reflux
Pyloric outlet obstruction is a situation where there is a blockage at the outlet of the stomach. Obviously, with this blockage, the contents of the stomach will try to escape through whichever outlet is available, and the gastroesophageal sphincter becomes a suitable outlet in this case. Gastric outlet obstruction is, therefore, a major risk factor for acid reflux. It also causes vomiting,
The Diagnosis & Treatment for Acid Reflux
Acid reflux can be reversed through a lifestyle change or through procedures such as the Stretta procedure and Nissen Fundoplication. However, it is high time physicians considered the effects of gastric motility, gastroparesis, and gastric outlet obstruction in the diagnosis and treatment of acid reflux. They should stop thinking about the esophagus alone in connection with this disorder. Every patient should be evaluated for these conditions first before treatment for acid reflux is administered. Where any of these conditions is diagnosed, it should be treated first before treating GERD. Treating GERD with complete disregard of the underlying condition is a waste of time and money.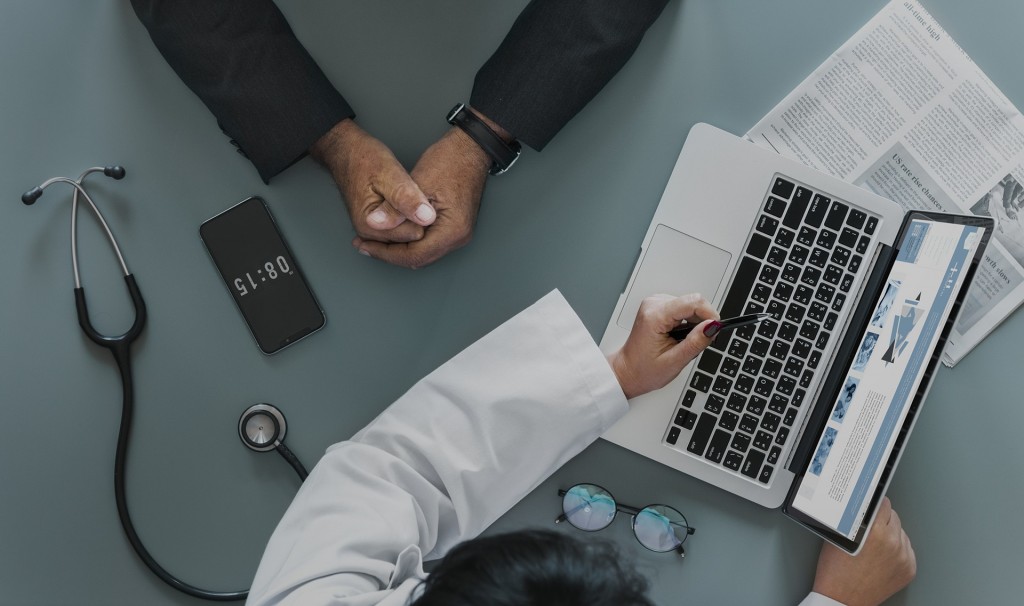 In general, acid reflux is one of the least understood medical conditions. Perhaps this is so because it is not a life-threatening condition. However, one needs to understand it in and out to keep it at bay whenever it occurs. Read more on this condition on websites like Refluxgate.com, and you will know how to fix it completely once and for all.