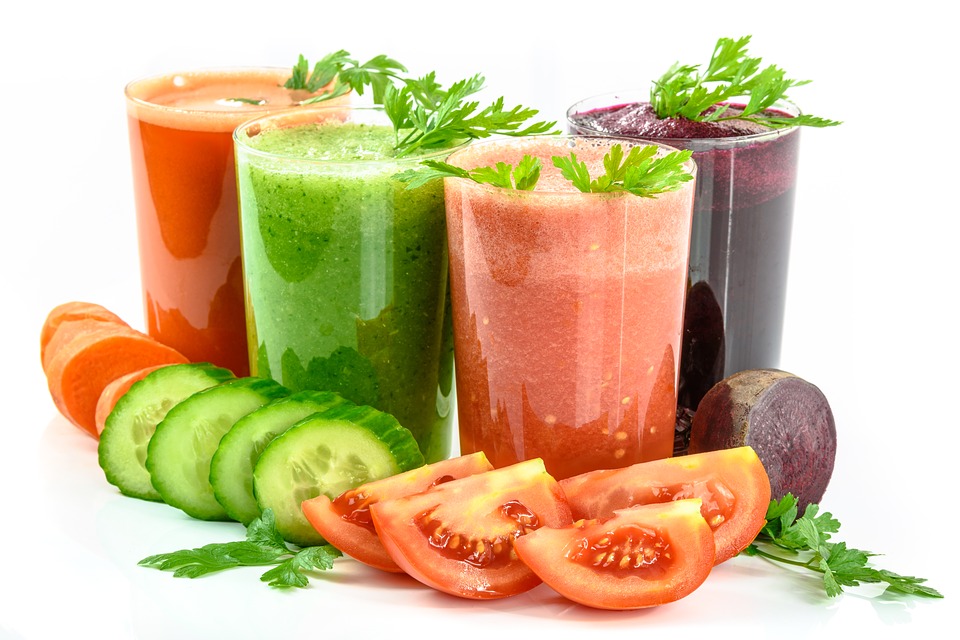 Beta-carotene is a vegetable dye, and most people consider using it because it is the primary source of vitamin A in various foods. The term beta-carotene originates from the Latin word Carota which means carrot. The pigment belongs to the group of carotenoids which is essential in protecting the body cells.
It is now clear that eating foods containing a lot of beta-carotene are crucial for your health because it helps in preventing various diseases. Also, most people know them as occurring pigments that are abundant in nature.
It is crucial to realize that the primary beta carotene benefits can be attributed to the fact that this pigment is involved in the formation of vitamin A which is vital for maintaining healthy skin and mucous membranes. In other words, there are many benefits you are likely to get if you continue using nordic beta carotene. Below are other essential benefits.
Promotes a Healthy Pregnancy
During pregnancy, most women are required to take most foods rich in vitamin A. On the same note; they should not consume too much of it because there are some risks. But it is an attractive option to most pregnant women because its toxicity level is low.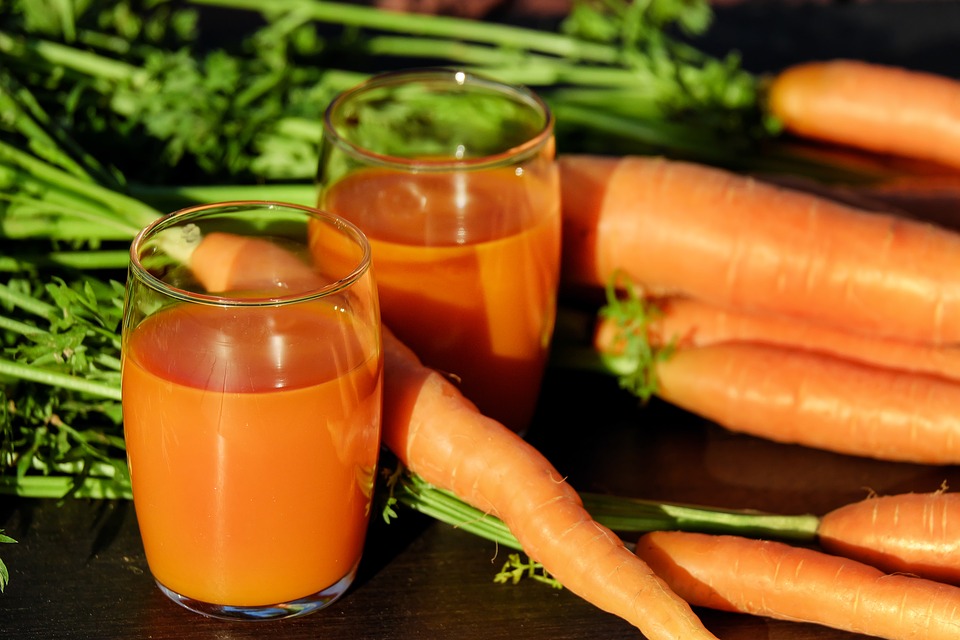 It is vital for most pregnant women to consume a lot of vegetables and fruits for the development of the brain fetus. Also, vitamin A will play a significant role in ensuring a healthy lung development. Lastly, one of the best ways to get this beta-carotene is through the consumption of more plant foods.
Healthy Skin
Vitamin A is well-known due to its beneficial effects on the skin. By consuming enough food that is rich in vitamin A, it will help to moisturize your skin as well as reduce the impact of ultraviolet damage on your skin. In other words, it is a practical option for reducing any damage that can penetrate the skin.
Prevents Cancer
It is essential to understand that Beta carotene helps fight cancer via its antioxidant capacity. Apart from that, it can also help to keep your cells in proper communication, therefore, preventing the growth of cancer cells.
Cardiovascular Health
When you are taking a diet that is rich in beta carotene, you are reducing the risk of cardiovascular diseases. The beta carotene works with vitamin E to prevent or reduce the oxidation of LDL cholesterol. By doing this, it has lowered the risk of coronary heart disease and atherosclerosis.…