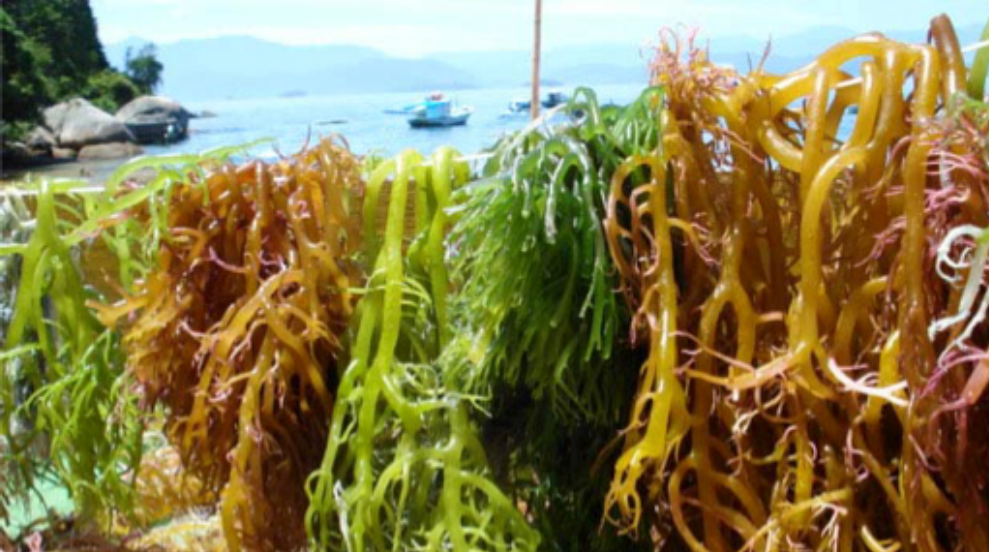 Do you take a look at food labels before you buy it? If yes, you have noticed the name Carrageenan. Probably you do not know what this is. A little education on this: Carrageenan is seaweed extract that can be ground into a folder and added to different foods.
But as much as you have been eating foods with this extract, you would want to know if carrageenan is healthy. Well, there is no better way to know that other than going over the healthy benefits of carrageenan.
An alternative to low-healthy foods
This is a very popular food additive. It has been in most of the foods you are eating. There is a good reason why carrageenan has become a dominant ingredient in foods. It is healthy and brings that to foods consider less nutrition value. Foods with low sugar and low-fat content would be hard to go down the throat, but with this additive, they become a delicacy.
Boosting gut health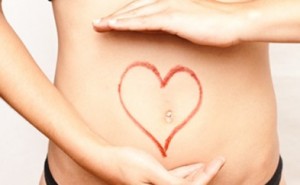 Did you know there are good bacteria in your gut? Yes, there are, and they do quite a good job to help you with digestion and other gut functions. In a 2015 study, it was found that carrageenan has a positive effect on the growth of healthy bacteria in the gut. With a better gut, you can count on not only a healthy intestinal environment but also boosts immunity.
Reduces cholesterol levels
You already know high levels of cholesterol in your blood could spell doom to your health. Many people would give anything to have a way to stay on top of their cholesterol levels. However, there not many solutions to this problem. Thankfully, carrageenan is one of the things you need to reduce cholesterol levels. From some studies, it has been established that the additive works to minimize cholesterol level in blood. It has further been found to be a formidable solution to cardiovascular disease.
Antioxidantfunction
One of the reasons we get sick is because of free and harmful radicals in our bodies. With the radicals left unchecked, your body is left unchecked you can be sure to deal with a score of serious conditions and sicknesses. Some of the problems you will be expecting if your free radicals are not checked include some forms of cancer, diabetes and Parkinson's disease. Fortunately, carrageenan has been proven to deal with free radicals. Now that is good news for anyone looking to be free from avoidable diseases and conditions.
Remedy for flu and the common cold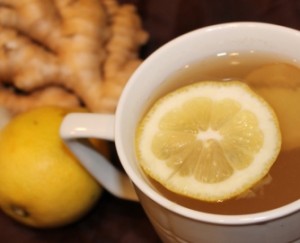 Common cold and flu are troubling the world. Millions of people are left bare in the hands of the common but preventable conditions. The conventional drugs used to prevent these conditions have not been doing a good job and hence the increased number of cases. A study was done in Austria has unearthed the potential of carrageenan to heal common cold and flu. It has anti-viral qualities, which can do a great deal in reversing the situation.
If you did not know, now you do. Carrageenan is your the best bet for dealing with some healthy issues.…