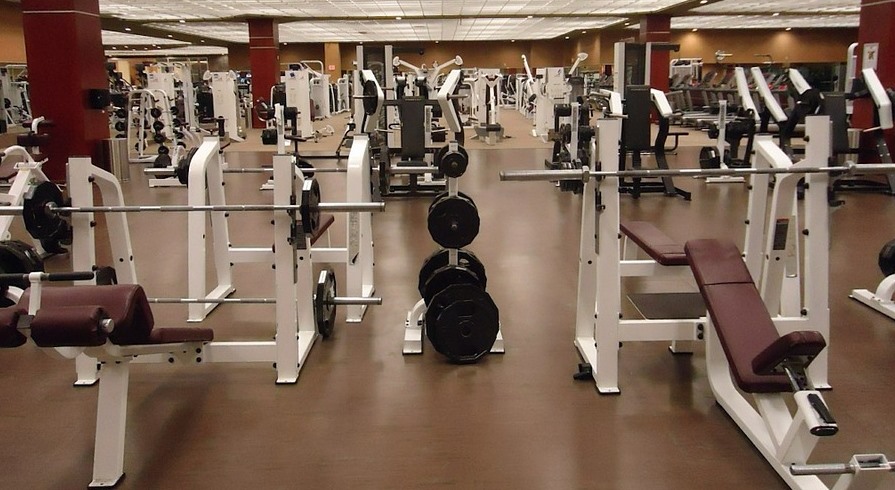 If you are tired of the packed, sweat stained walls and the hustle of a commercial gym, the traveling to and from the gym is becoming a problem, or you simply do not want to continue making the regular payments then having a home gym in your garage will be a great addition. The following are some of the factors that you should consider when creating a home gym in your garage:
Budget
Building a home gym does not have to be expensive. Most people spend lots of money on overpriced products and unnecessary cardio equipment that are not useful in a home gym. Therefore, it advisable to budget for only the training units you need at the budgeted cost.
Atmosphere
The main benefit of having a home gym is that you create your space to your liking. Create the space to suit your personality so that when you get to the room, you mind is automatically set to work out.
The equipment you will need
Barbell and plate set
These are among critical equipment that you should have in your home gym. It is a foundation for most of the core body workouts such as back and front squat, deadlifts, lunges, power cleans, upright row, barbell row, bench press, bicep curls and many others.
Bench
You will need a bench to make the most out of your barbell set. Go for a bench that can work well in home gyms for your garage and ensure that it is high quality before purchasing it. Also, choose a bench with a decline and an incline functionality so that when you decide to go for split bodybuilding, it will come in handy.
Rack
This is the biggest as well as the most expensive equipment that you will need in your home gym. Again, check to ensure that it is of high quality and consider buying a second-hand one which is cheaper than buying new units. But remember, new and authentic units are better.
Flooring
Flooring is a crucial aspect to consider in home gyms. A good gym flooring protects the equipment and it also helps to reduce the noise that comes from the gym.
Kettlebells
Kettlebells are another important piece of equipment in a home gym. They can replicate most of the workouts you need to perform with dumbbells as well as give your workouts functionality and momentum.
A punching bag

Having a punching bag in your home gym allows you to enjoy high intensity and stress busting workouts. Ensure that you place the bag with enough room on all side.
Mirrors
Mirrors will not necessarily work for everyone. Some people may find them motivating while others will not.…