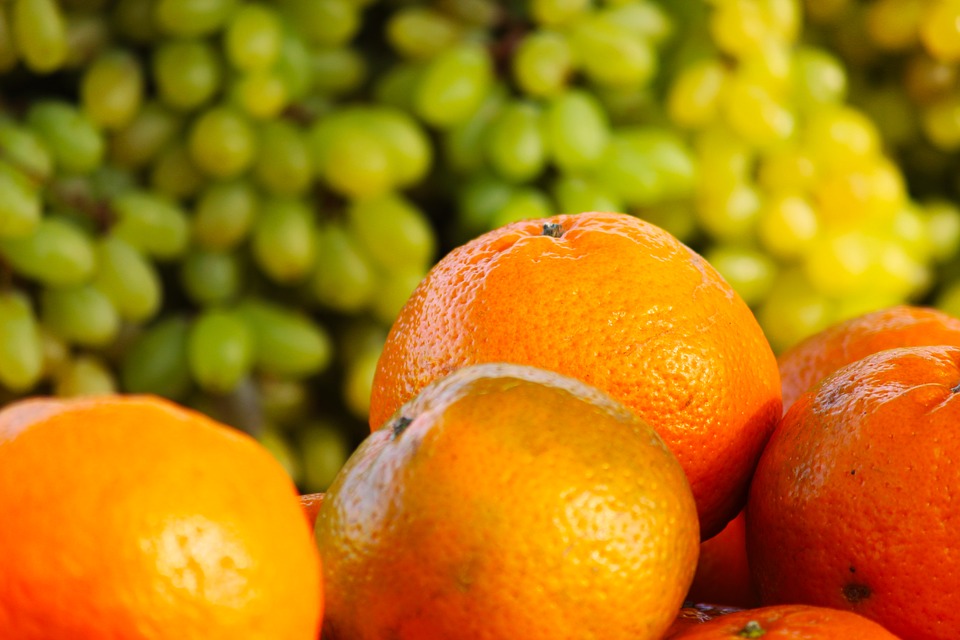 Many of us find it difficult, owing to a variety of medical and lifestyle reasons, to consume fruits and vegetables in their natural form. Indeed, many parents struggle to make sure their children consume their daily quota of fruits and vegetables.
Also, a lot of us simply prefer to enjoy our favorite fruits and vegetables in its liquid form, sipping it on our way to work. In such cases, it becomes necessary that you have a good juice extractor that doesn't waste the nutritive goodness of fruits and vegetables.
With Gastroback 40138 multi juicer, you can be sure that every ounce of vitamins, minerals and other essential micro-nutrients from your favorite fruits and vegetables would reach the glass. The Gastroback juicer not only ensures that you and your family enjoy fruits and vegetables in a delicious juicy form but also achieve optimum nutrition and health.
Health benefits
Nutritional needs
Gastroback multi-juicer comes with an array of advanced features and control settings that help you extract juice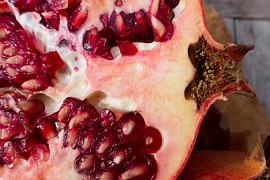 exactly the way your body requires it. Let us examine how it is done.
For a lot of people, owing to their special dietary needs or specific medical condition, it is not possible to consume fruits and vegetables in its raw and natural form.
For such people, the Gastroback multi-juicer is an excellent option as its dual disc juice extracting system allows for extremely fine juices.
Special nutrients
People who are in special need of valuable phytonutrients, minerals and vitamins but cannot absorb them owing to high fiber content can benefit immensely from the fine juicing technology of Gastroback multi-juicer.
A fine juice, devoid of fiber, leads to better digestion and absorption of crucial phytonutrients and other mineral and vitamins. In other words, you get to enjoy the wholesome goodness of fruits and vegetables in a superior and efficient manner.
Insoluble fiber
However, it is also true that insoluble fiber found in abundance fruits and vegetables are helpful for a clean digestive system. The Gastroback multi-juicer takes into account the needs of such people who want a minimum level of fiber in their juices.
All you have to do is to adjust the setting levels as directed and you would get a thick and healthy juice that is packed with fiber.
No processed chemicals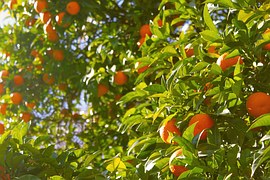 Unlike over-processed commercially sold juice, you can be sure that juice extracted from Gastroback provides you all the essential micro-nutrients without any harmful preservatives.
Whether you are looking to reduce calorie intake without compromising of nutritive intake, or trying to adopt a healthy eating habit, or simply trying out a delicious way to consume nutrient-packed fruits and vegetables, you cannot go wrong with the Gastroback multi-juicer.…