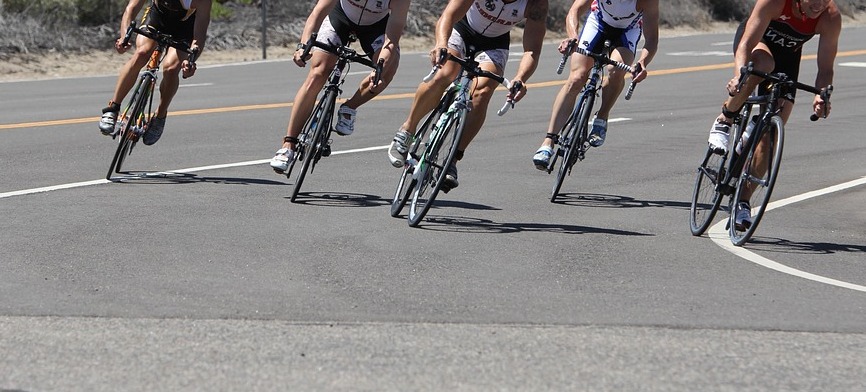 In Scotland, cycling has been used to support the unfortunate in the society.  As much it is not a competitive event, circuit times are registered and the best cyclists are recognized. During this event, roads are closed so that the participants can have a safe riding.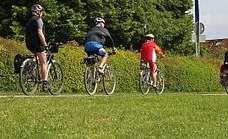 This event attracts over 2000 participants and is valued at about $500,000. After considering the safety, economic impact, and the community effect, many organizations often come forward to support it considering that it is done for a noble cause. Actually, after the event, all the proceeds from this race used to help the community in areas like providing shelter to the homeless.
What Happens
During the challenge, the roads are closed for one day. People are using the selected roads informed in advance to make arrangements for alternative routes for this short period. For instance, if you were planning to go out to shop you can either shop in earlier or schedule to shop on another day.
As much as it might inconvenience some people, this event is of great economic benefit to the area and contributes a lot positively. Considering that it is for a good cause, the organizers always strive to minimize the inconvenience caused to the public.
Moreover, it's also important to remember that when roads are closed, one can not use them until the event is officially over. Furthermore, more than 2000 cyclists always participate in this even hence road closures are essential for their safety and for public as well.
During the event, there are barriers, cones, signs, and other demarcations that are set on the roads every so often. The staff doing this must be able to work safely. It's, therefore, not possible to be allowed to use the route. For Boarders Cycle Challenge to succeed, the residents must cooperate with the organizers. Although the roads are closed to vehicles, you can still use them as a pedestrian. But, you must think about the safety of everyone.
The Race
The circuit covers a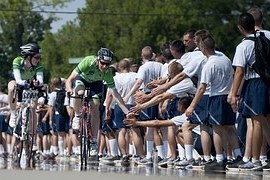 approximately 100 miles. During the race, an experienced cycle leader and a support vehicle accompanies the riders. It allows them to enjoy the ride knowing that everything has been taken care of. The cycle leader paves the way for you while the support vehicle carries your personal effects.
During Boarders Cycle Challenge there is a lunch break and several snack breaks evenly spaced as the race progresses. Since you will be cycling for between 3 to 9 hours, it's advisable to be physically fit. More so, your bicycle must be well serviced.…