Money, time, and results are key factors that are to be considered when choosing a yoga training course. Investing in yoga is one effective way of understanding more about yoga and eventually sharing with others as well as moves towards doing what you love. To find the right program will mark the difference between a life-changing experience and prosaic. Similar to shopping for a diamond, choosing a yoga training course can be symbolic of a commitment and to help you choose the best training course, be sure to ask the following questions during your hunt.
Factors to consider
Credentials
Is the school where you want to take your yoga pr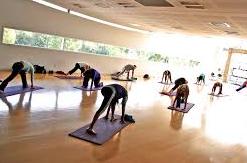 ogram registered? If yes, to what levels and for how long has it been providing yoga training? Any reputable yoga school should be registered with the Yoga Alliance. Ask about the credentials of the teachers? Are the teachers trained? The reason to why you need to ask this is because, since the program exists, it does not mean it is a quality program.
How Many trainees to they Accept?
This question should help you decide how you will feel in a class of 20 versus that of 60+. A small class allows for more personalized instruction as opposed to a bigger class. Depending on the answer you will be given and your perception towards it, you will decide whether to enroll or not.
How long will the Course take to Get Certified?
There are many yoga courses some which last to about 8-10 hours each day while others last for about 20-60 minutes. Though as per experts, short courses are the best because you will be able to circle back to fundamental concepts until they are second nature. That is why they are key to retention and absorption.
Costs
What is the total cost of the course? Are there any hidden costs? Pay attention a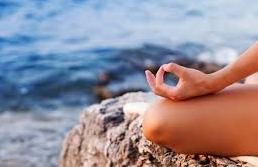 nd do your math if you are taking a course that has multiple modules. Make sure you have a keen intellect to which module you are taking and how much does it cost? The school should provide you with all information regarding the costs to you. Always go for affordable yoga courses. A good course should not drain your bank account.
Yoga is life changing in a way, and it is rewarding. Make sure you have chosen accredited course and which is taught in a style that you like. You never know this might be the start of a new career.