We might not realize it, but whey protein is an excellent survivalist food. It is no wonder that survival whey protein shakes are very common as foods to stock up when you are not sure of food supplies in future. In fact, you are sure of the taste of whey protein even if you store the container safely for years. Here are some of the popular ways of enjoying survival whey protein shakes.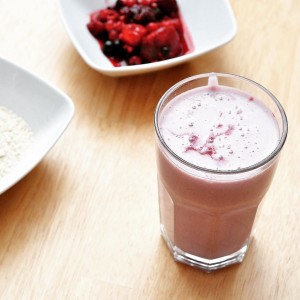 Throw In Some Berries

The best way to take whey protein shakes is by upping them with a carb. Since you are consuming the shake in liquid form, the best way to add the carb would be by adding sugar. However, regular sugar can mess up your insulin levels especially when you are in survival mode. Therefore, the best thing to go for is a fruit. Berries work magically to give you an excellent fruity taste while also offering you the carbs you need. Vanilla additions also work well to enhance the taste of the shake.
Mix Into Another Drink
Mixing the whey protein to another drink makes it tolerable for people who do not enjoy the whey taste. The protein shake can mix well with yogurt. They can add fluidity and familiarity that you love. It is also a good way to avoid messing dishes at home. Mixing into another drink is also a fun way of making cocktail especially if you need to continue dealing with the absence of a lot of food.
Avoid Additives If You Are Sensitive
Some people are lactose intolerant; others have issues with the particular ingredients in food. Therefore, a mix other foods in your shake can mess you. Hence, it is better to stick to the whey protein shake. The whey protein already contains essential amino acids. Thus, by consuming it alone, you stand a high chance of boosting your immune system. Additives often contain other compounds that may lower the nutritional benefits of the whey protein shake. If you are to use additives, then consider going only for natural additives such as fruits.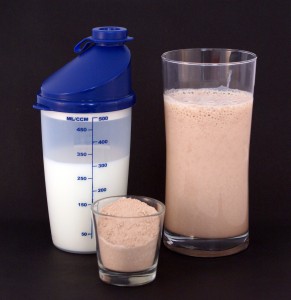 The drink gives you an energy boost, while also rewarding you with all the necessary nutrients for muscle tissue buildup. A consistent diet of the whey protein shake will also afford you the luxury of toned muscles that need little to no extra workout to keep fit. The food may fit into the category of super nourishment category because of its beneficial attributes. As the tips for taking the protein shake show, you can enjoy it very easily with a blender.